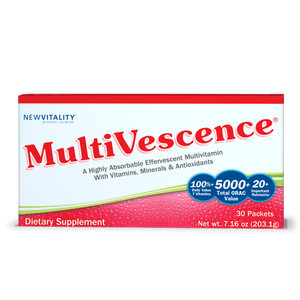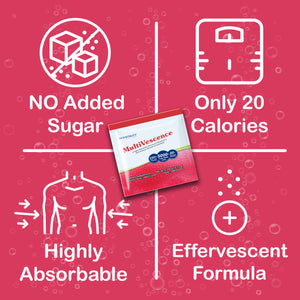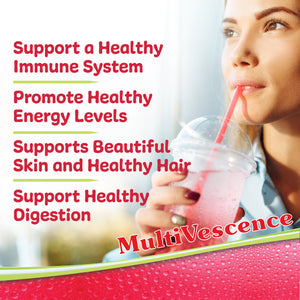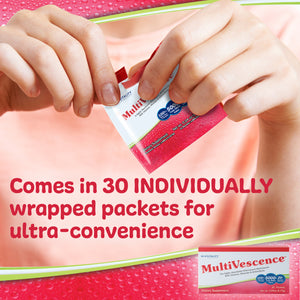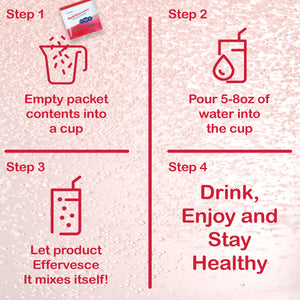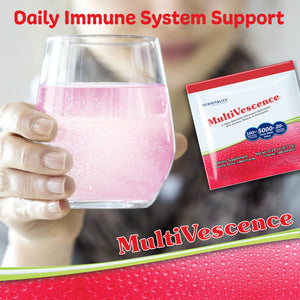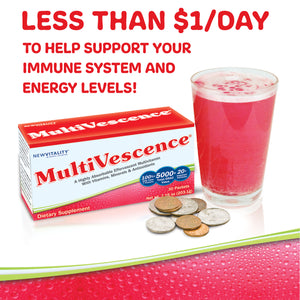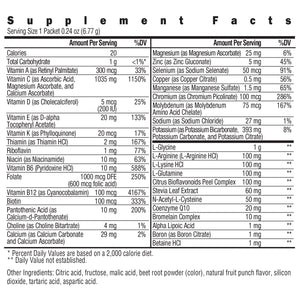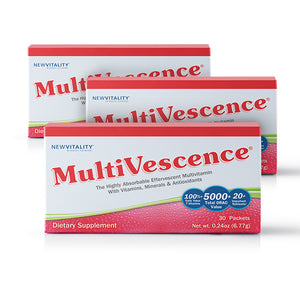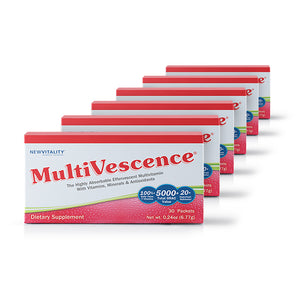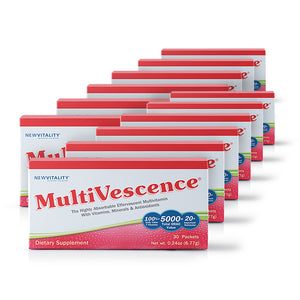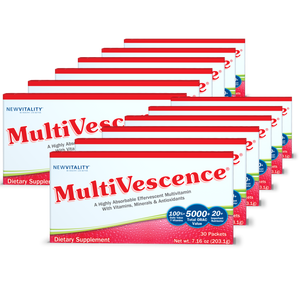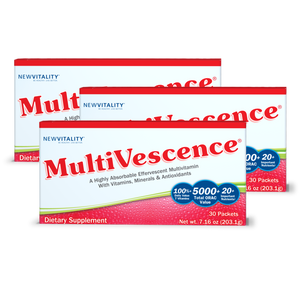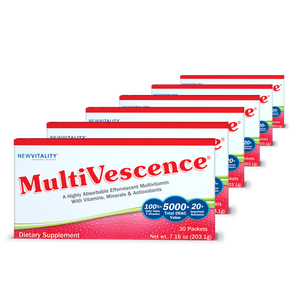 Product image 1

Product image 2
Product image 3

Product image 4

Product image 5

Product image 6

Product image 7
Product image 8

Product image 9

Product image 10

Product image 11

Product image 12

Product image 13

Product image 14

Multivescence Benefits
Promotes healthy energy levels*
Supports beautiful skin and healthy hair*
Helps protect the cardiovascular system*
Supports a healthy immune system*
Supports healthy digestion*
Product Info
A Delicious New Way to Get Nutrients for a Healthy Lifestyle
The Journal of the American Medical Association recommended that people take a multivitamin each day to support good health. No matter who you are, it is clear that taking a multivitamin is essential for healthy living.
A New Kind of Multivitamin
If you go to Europe where there is extensive vitamin research, you'll find that many people are taking what are called effervescent nutrients. These nutrients are well absorbed, so they are available to work in the body immediately without the inconvenience of swallowing large multivitamin tablets.
Multivescence is a vitamin and mineral powder that you mix in water, and it bubbles up to make a delicious drink that tastes similar to a berry soda. It's great for kids (4 or more years of age), but it also has a powerhouse of vitamins and minerals to help keep adults healthy. And because it comes in convenient single-serving packets, you can take the power of Multivescence with you wherever you go.
Vitamins, Minerals, Antioxidants . . . All from One Source
Multivescence multivitamin supplement provides a good source for essential vitamins including Vitamin A, Vitamin C, Vitamin D, Vitamin E, and a host of B-Vitamins. This delicious drink also provides a good source of zinc, selenium, copper, manganese, chromium, molybdenum and potassium!
When you mix the bubbly Multivescence into your water, you're also preparing a drink filled with heart-healthy coenzyme Q10, the antioxidant alpha lipoic acid, and a mix of healthy amino acids. Most important, all of these precious nutrients are already in the form of an instant powder and ready to be absorbed by the body.
Ingredients
FAQs
Do I really need to take a Multivitamin?
Research suggests that most Americans are not receiving the recommended amounts of key vitamins and minerals in their diet. In fact, according to the U.S.D.A., only 10% of Americans are eating a good diet. For this reason, health authorities recommend that all adults take a multivitamin supplement every day.
Why should I take an effervescent vitamin instead of tablets or capsules?
Swallowing pills or tablets may be difficult for many people, while others experience those hard multivitamins sitting in their stomachs and taking a long time to dissolve. Multivescence is already in the form of an instant powder, so when you drink your daily dose, the nutrients are available to work in your body immediately. With Multivescence, you get many healthy benefits without the inconvenience and potential digestive difficulties associated with swallowing large pills.
How do I take Multivescence?
Multivescence comes in convenient single-serving packets that you can take with you wherever you go. When you're ready, simply mix a packet of Multivescence with water and drink! It's a delicious, bubbly beverage that you can enjoy every single day. Best of all, Multivescence tastes so good that even children (4 or more years of age) would enjoy drinking it daily.
These statements have not been evaluated by the Food and Drug Administration. This product is not intended to diagnose, treat, cure or prevent any disease.